Thanks to Paul Westervelt with Saunders Brothers for sharing his opinions and expertise on a few promising new plants.
Participating Handpicked For You® independent garden centers get first dibs on all 2019 First Look plants. These new genetics are all contenders for the Handpicked For You® trust mark and participating independent garden centers are encouraged to share their input on whether these plants meet that standard for certification in their area and store. This process helps make sure that only those plants that are reliable garden performers are awarded the Handpicked for You® certification, meaning you can buy these certified plants with confidence!
Once found only in the gardens of plant geeks, hellebores have steadily risen in popularity thanks to a host of problem-solving attributes including their unusual late winter bloom time (Jan – Apr), deer resistance, and tolerance for dry shade once established. Breeders also made them more pot friendly and bred the flowers to face out rather than down. With the Frostkiss®series, breeder Rodney Davey raised the bar a few notches higher by adding lustrous, silver veined foliage to large plants with vibrant flowers. It's not unusual for mature plants to have more than 50 open flowers that last for months through spring.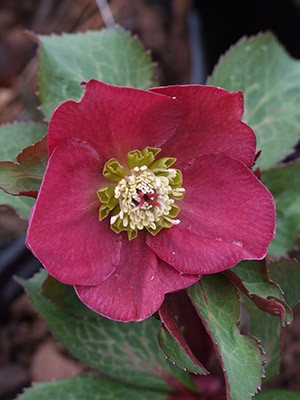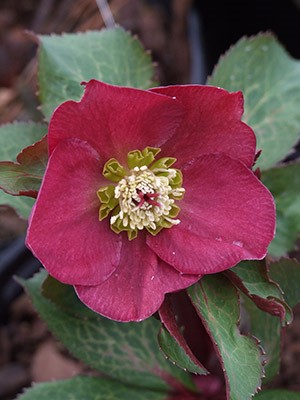 Helleborus Frostkiss® Anna's Red - photo credit: Paul Westervelt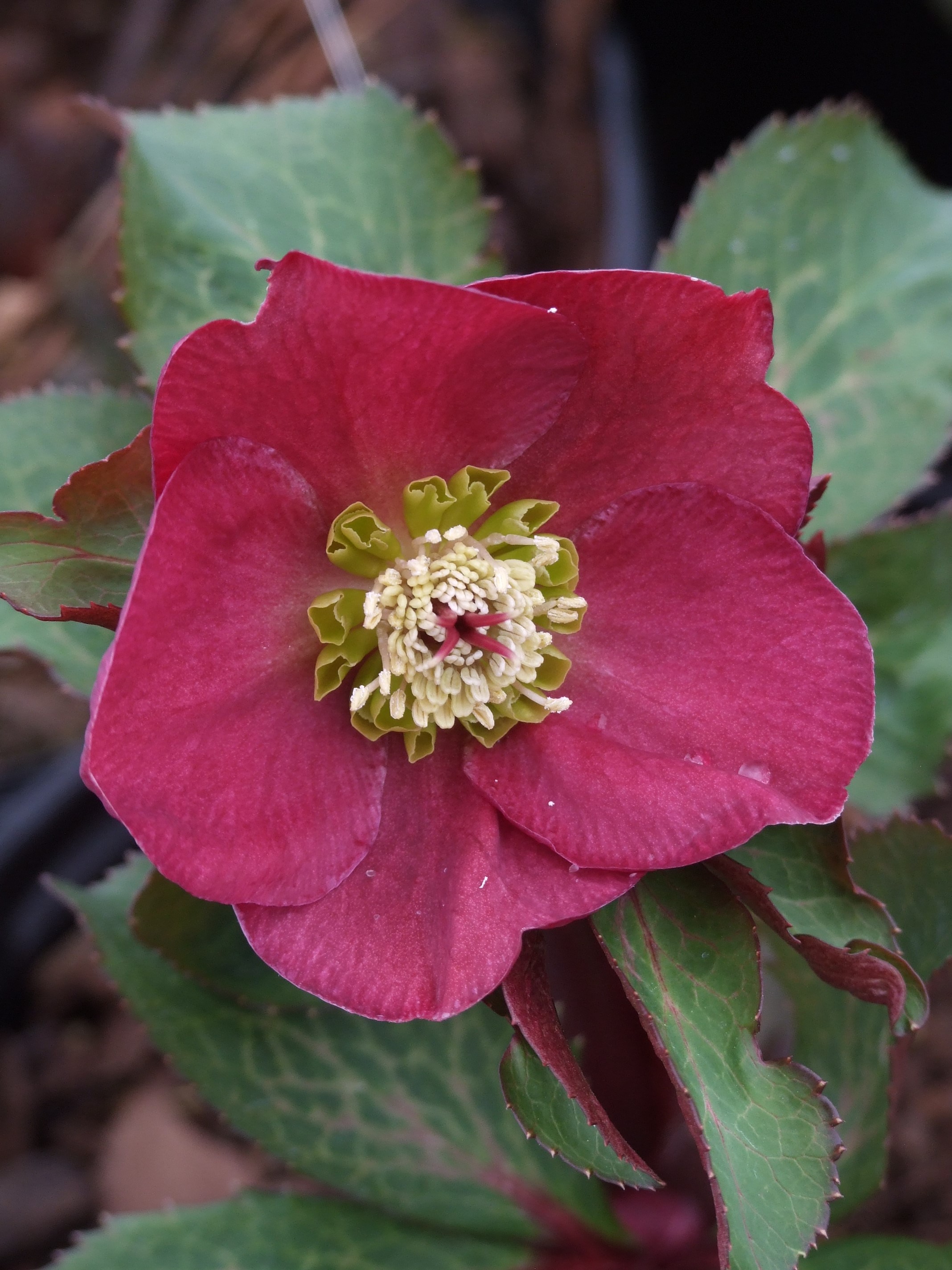 Veronica is a staple of the summer perennial garden and recent years have seen a flurry of breeding activity in the genus. One of the best recent intros in our combined trials is Veronica Venture™Blue PP29268. At only 12" tall, the compact habit and dark purple flowers of Venture Blue make it a great option for the front of the border where it will bloom for over a month starting in mid-summer. Downy mildew is a disease that mars the foliage of many Veronica cultivars, but after two full years in trial we still haven't seen a spot. Note that the flowers are only blue in the very generous way horticulturists use that color to describe flowers. Most people would call them dark purple.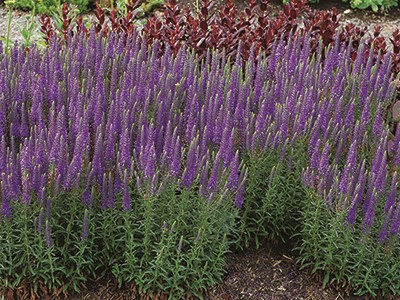 Veronica 'Venture Blue' - photo credit: Terra Nova Nurseries
The list of plants that perform well in lean, dry, sunbaked locations is pretty short, but that's where Russian sage is at its best. Unfortunately, many gardeners have amended their soil to a degree that makes drought-loving Perovskia flop. Perovskia 'Crazy Blue' PP256639solves this issue with side branches that knit together to prevent the canopy from breaking open. It was also the earliest to begin flowering in our trials blooming in mid-June along with Perovskia 'Blue Jean Baby' (which earned the Handpicked For You® trust mark for 2019). Earlier to flower did not also mean earlier to finish as Crazy Blue was still flowering admirably in late September.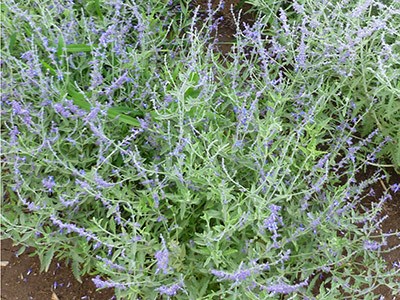 Perovskia 'Crazy Blue' - photo credit: Ball Horticultural Co.
Every now and again a plant comes along that changes the standard - Carex 'Feather Falls' PPAFis one of those. This very vigorous evergreen clumper is great for shade as you'd expect, but also grows well in full sun without burning. It's officially 1.5' tall by 2' wide, but when our group visited the breeder in the Netherlands, we were met by 3' wide specimens of 'Feather Falls' spilling out containers. The super-sized plant has beautifully curled evergreen foliage and works well in the ground or spilling out of pots. It's hardy to at least -20F and like all Carex it's deer resistant.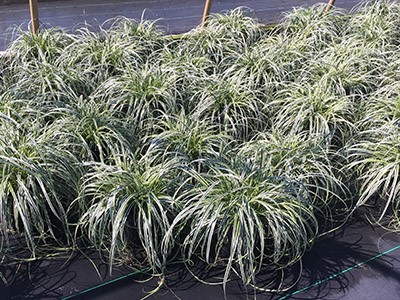 Carex 'Feather Falls'