The Search for New and Reliable Plants Continues
I have been working in the industry for almost 40 years and the first question that I am asked is "What is new?"  Over the past five to ten years new plants really started to come into the industry in larger numbers, but some were not as good as others.
Studies show that our needs have also changed over the years with smaller spaces and busier schedules. We all know and love plants because they add a soothing factor, dramatic health and economic benefits. We are looking for plants that require less care, smaller plants that will also grow in containers, but still have the color and appeal to make our space stand out. The best way to solve that issue is to become part of the selection process.

We have created a new and innovative plant certification program backed by a powerful community of plant breeders, growers and independent retailers, all working together to select plants that you can trust. Plants that receive the Handpicked for You® status must undergo trials at regional grower locations and are evaluated by you - the local independent garden center - before they are awarded the Handpicked for You® Trustmark.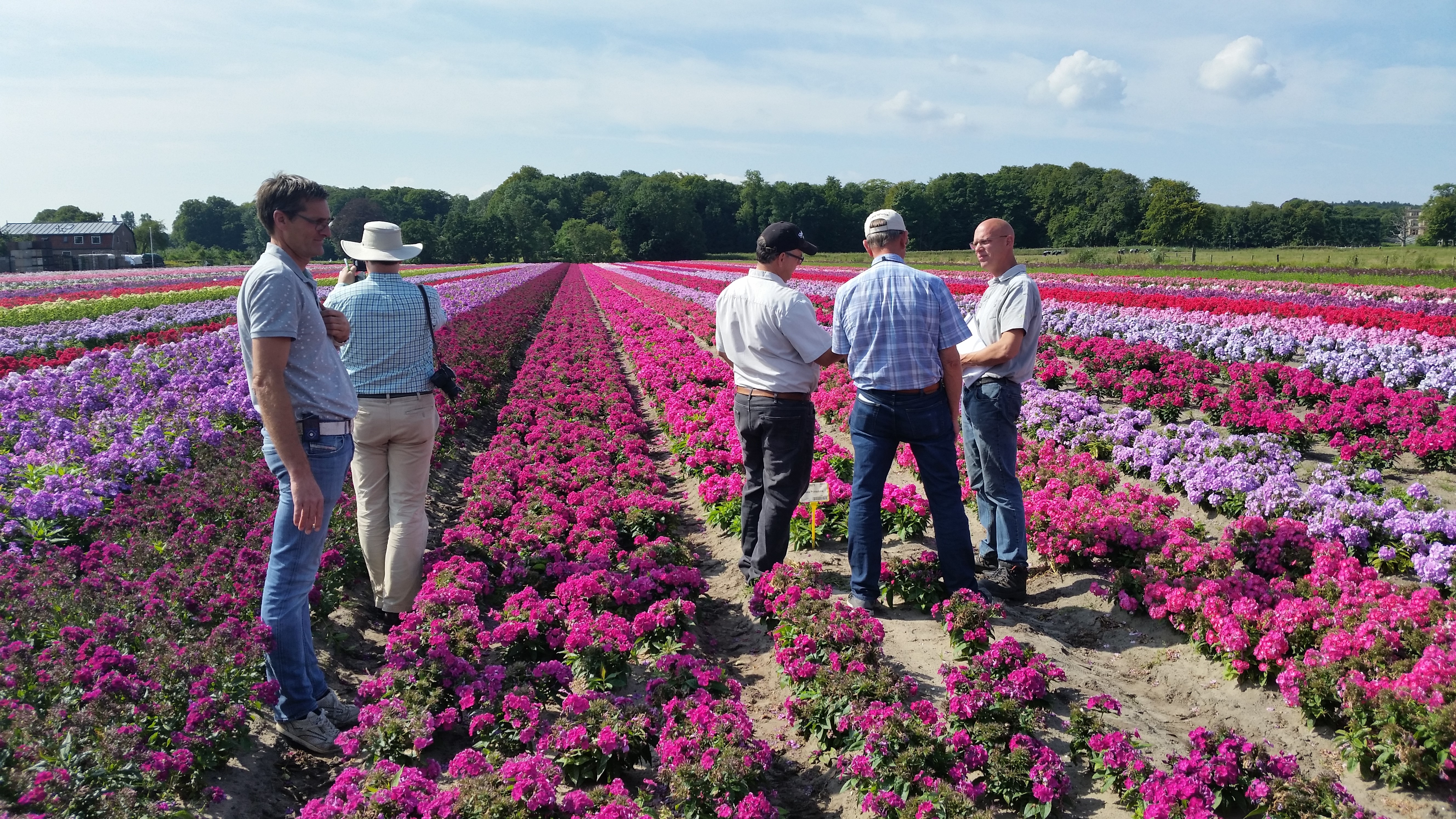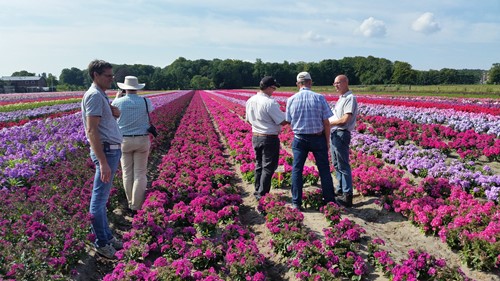 The founding Handpicked for You® growers in Syn-RG™ - Overdevest Nurseries LP, Prides Corner Farms Inc., Saunders Brothers Inc., Sheridan Nurseries Ltd and Willoway Nurseries Inc. are searching the globe for promising new plants. In the search for new plants we started building a community of breeders, growers and retailers that understand our focus and are helping us to bring reliable plants for customer success. Once we have the plants then each plant is evaluated on 10 core performance criteria as well as 18 additional factors designed to assess their suitability for your customer's space. This Trustmark is awarded only to "the best of the best" plant varieties, giving our customers greater confidence in buying and more success in planting.

Core Selection Criteria
Great Garden Performance
Reliable Consumer Success
Different and/or Improvement over what is currently available
Low Maintenance
Foliage & Bloom Interest
Heat & Cold Tolerance
Disease Resistance
Non-Invasive
Looks Good on the Retail Bench
Successful Production Capability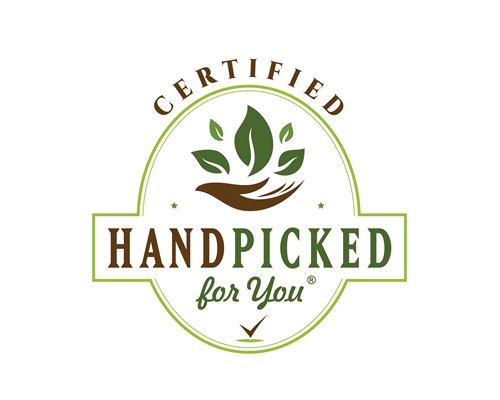 "Look for the tag on your next plant purchase. I feel that you will
be very happy with your selections."
Danny Gouge
Marketing Manager/Key Account Sales
Willoway Nurseries Inc.